Fast Shipping
Orders placed by 3pm PST
will be shipped the same day
Beater Assemblies
When you need an ice cream beater assembly for your Taylor equipment, look no further than Soft Serve Parts. To keep your machine up and running at top performance without breaking the bank, we proudly carry a full selection of repaired and reconditioned beater assemblies for half the cost of new!
For more information regarding our Taylor ice cream beater assemblies and how they can help your Taylor equipment, please don't hesitate to contact us at 800-879-7839. Our professionals are more than happy to discuss the process with you. Thanks for choosing Soft Serve Parts for all of your replacement ice cream machine parts and supplies!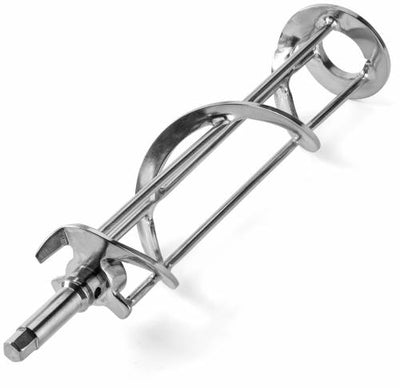 We're the Experts
Ask us anything. We are the professionals!

Fast Shipping
Orders placed by 3pm PST will be shipped the same day.

Largest Selection
If you don't find the part, we'll get it for you!