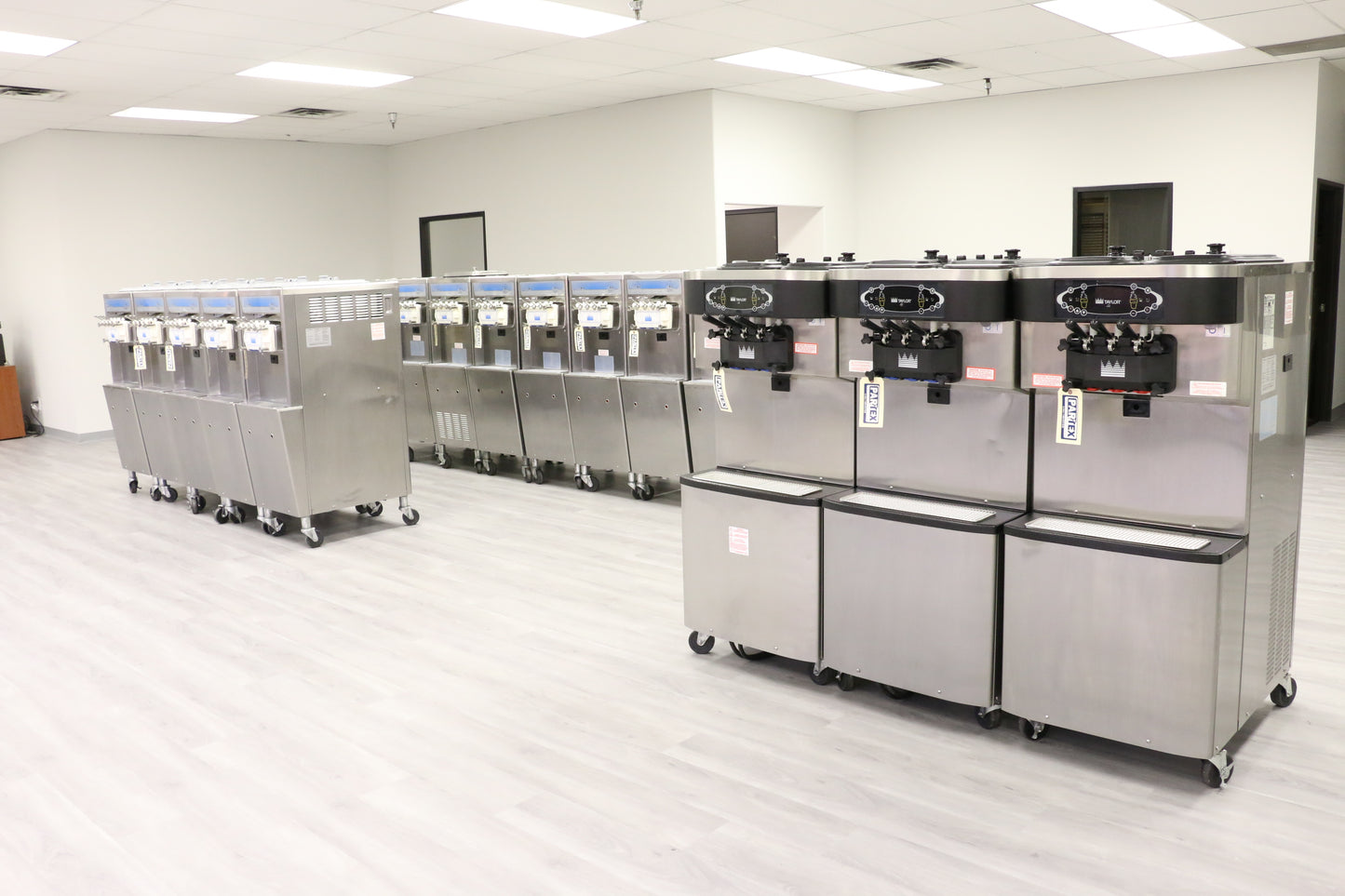 Welcome to Soft Serve Parts
Need to replace a part in your Taylor Soft Serve, Shake or Slush Machine? We have everything from parts to repair or service a down machine to regular maintenance items like Tune Up Kits and Scraper Blades.
We know our customers depend on their equipment usually as the their soul source
Our Partex Exact Fit Replacement parts are designed to meet or exceed OEM part performance at an often substantially lower price.
Not only are we your best source for parts and supplies, we also supply refurbished Taylor Soft Serve, Shake and Slush Machines to all types of end users.
Quick Delivery, Best Prices!
We offer fast shipping and the best prices on almost everything we sell.
Trustworthy Reputation
We've been selling reconditioned Taylor soft serve machines for over 35 years.
We're the Experts
If you don't find the part, we'll find it for you! We're the professionals.