Fast Shipping
Orders placed by 3pm PST
will be shipped the same day
Scraper Blades
In Taylor frozen yogurt machines, replacing scraper blades routinely is the number one thing you can do to improve your frozen yogurt product quality. At Soft Serve Parts, we offer a large selection of replacement scraper blades for sale - for Taylor machines and other soft serve machine parts for every machine model.
Soft Serve Machines freeze and turn product until it reaches a desired "viscosity". When Taylor scraper blades are new, they fit tighter and scrape better, allowing the product to reach the desired viscosity faster. That means your Taylor machines run shorter cycles, which cause lower energy bills and better product.
In general, most locations should replace their scraping blades every month or when you notice signs of wear and tear or failure. For quality soft serve machine parts you can trust, choose Soft Serve Parts as your primary source. We're happy to help you find the perfect Taylor scraper blade for your soft serve machine!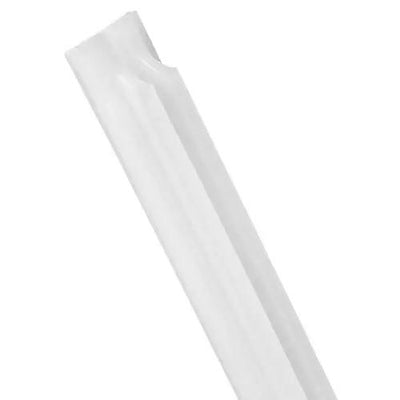 We're the Experts
Ask us anything. We are the professionals!

Fast Shipping
Orders placed by 3pm PST will be shipped the same day.

Largest Selection
If you don't find the part, we'll get it for you!