Individual Tune Up Kit Parts
Fast Shipping
Orders placed by 3pm PST
will be shipped the same day
Individual Tune Up Kit Parts
Ensure your Taylor soft serve machine is running at maximum efficiency with Taylor tune up supplies at Soft Serve Parts. With a full selection of replacement ice cream machine equipment, o-rings, Taylor tune up kits, parts, and supplies for sale, it's never been easier to order exactly what you're looking for. To suit everyone's needs, all of our individual Taylor tune up supplies are made for all types of machine models. If you're looking for a specific part that's currently unavailable, simply contact Soft Serve Parts and trust one of our professionals to do whatever it takes to find it for you. Explore our wide selection of ice cream machine equipment below to learn more about our individual tune up supplies or shop our inventory of full Taylor tune up parts kits to get all the components you need in one convenient package!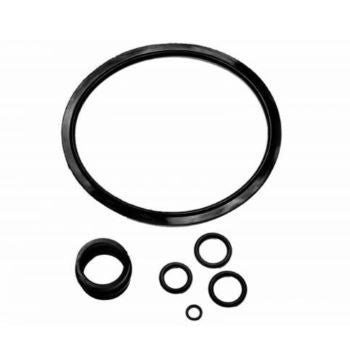 We're the Experts
Ask us anything. We are the professionals!

Fast Shipping
Orders placed by 3pm PST will be shipped the same day.

Largest Selection
If you don't find the part, we'll get it for you!