Parts - Burger King | Shake Machine Parts
Fast Shipping
Orders placed by 3pm PST
will be shipped the same day
Parts - Burger King | Shake Machine Parts
Soft Serve Parts is the best source for wear parts as well as parts to repair Burger King Shake Machines.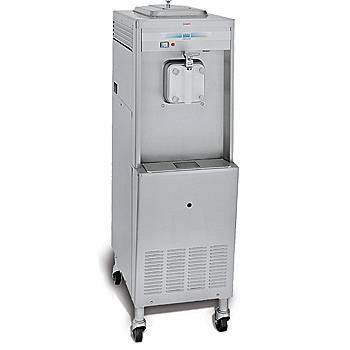 Sorry, there are no products in this collection

We're the Experts
Ask us anything. We are the professionals!

Fast Shipping
Orders placed by 3pm PST will be shipped the same day.

Largest Selection
If you don't find the part, we'll get it for you!