Fast Shipping
Orders placed by 3pm PST
will be shipped the same day
test
If a part in your Taylor soft serve machine has failed, it's important to find a trusted source that has high-quality replacement parts you can count on. At Soft Serve Parts, we have your back. We stock a full selection of replacement Taylor 336 parts that get your machine up and running again. Whether you need general maintenance, cleaning, or repair supplies, we have everything right here in our online catalog.
If you need a specific Taylor 336 part and can't seem to find it, feel free to contact us. We're happy to get it for you. Just give us a call at 800-879-7839, and we'll work our magic!
Thanks for choosing Soft Serve Parts as your go-to source for replacement Taylor soft serve machine parts!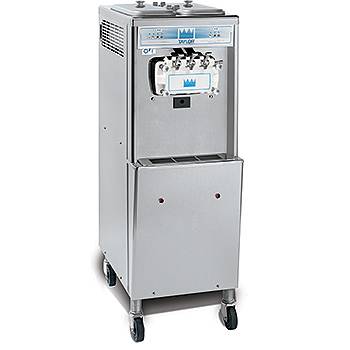 Sorry, there are no products in this collection

We're the Experts
Ask us anything. We are the professionals!

Fast Shipping
Orders placed by 3pm PST will be shipped the same day.

Largest Selection
If you don't find the part, we'll get it for you!