Fast Shipping
Orders placed by 3pm PST
will be shipped the same day
Parts - Stoelting Parts
If you're looking for parts for your Stoeling brand soft serve, shake or slush equipment you can expect fast shipping and great prices from Soft Serve Parts.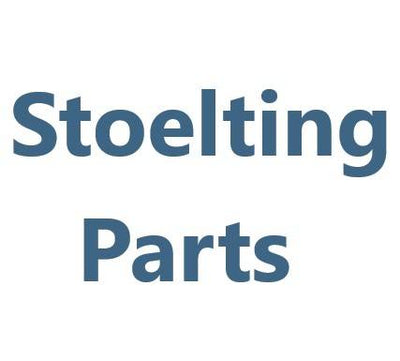 We're the Experts
Ask us anything. We are the professionals!

Fast Shipping
Orders placed by 3pm PST will be shipped the same day.

Largest Selection
If you don't find the part, we'll get it for you!