Fast Shipping
Orders placed by 3pm PST
will be shipped the same day
Parts - Taylor | 161
Let Soft Serve Parts be your trusted provider for high-quality replacement Taylor ice cream machine parts and supplies. For over 29 years, we have sold our products to over 8,000 customers worldwide–we know what we're doing. If you have a Taylor 161 soft serve machine, we stock everything you need to keep the unit running at optimal efficiency.
Simply browse our collection of Taylor soft serve equipment below to find what you're looking for. If you can't find a specific product, we'll go the extra mile and more to find it.
Have a question about a specific Taylor ice cream machine part? Call 800-879-389 today to ask one of our professionals. We look forward to hearing from you and finding the perfect product for your Taylor 161 soft serve machine.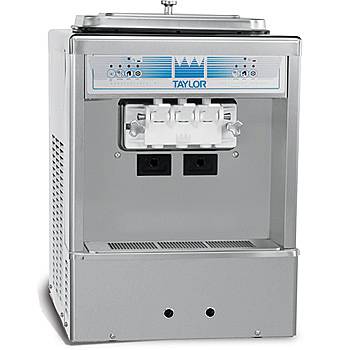 We're the Experts
Ask us anything. We are the professionals!

Fast Shipping
Orders placed by 3pm PST will be shipped the same day.

Largest Selection
If you don't find the part, we'll get it for you!