Fast Shipping
Orders placed by 3pm PST
will be shipped the same day
Parts - Taylor | 220
Soft Serve Parts is proud to be your one-stop shop for Taylor 220 batch freezer parts and supplies. We carry what you need to keep your Taylor machine running at optimal performance, including switch levers, hex couplers, gear boxes, drip seals, and more. We also offer general maintenance and cleaning supplies that prolong the life of your Taylor 220 batch freezer!
If you need a specific Taylor 220 part that's currently unavailable or sold out, feel free to give us a call at 800-879-7839. We're happy to assist you. We look forward to helping you find what you're looking for!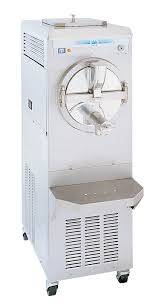 We're the Experts
Ask us anything. We are the professionals!

Fast Shipping
Orders placed by 3pm PST will be shipped the same day.

Largest Selection
If you don't find the part, we'll get it for you!