Fast Shipping
Orders placed by 3pm PST
will be shipped the same day
Parts - Taylor | 8756
If you're in the market for Taylor 8756 replacement parts, Soft Serve Parts has you covered with everything you'll need. Whether you're searching for replacement star caps, scraper blades, splash shields, or tune up kits, we have Taylor soft serve parts readily available in our online catalog. In just a few clicks, you can order the exact Taylor 8756 parts you need! Best of all, if you place your order by 3 PM PST, you'll receive same-day shipping!
If you don't see the exact Taylor machine parts you're looking for, ask us! We are committed to your satisfaction, and we'll do whatever we can to find what you need.
For more information regarding Taylor 8756 replacement parts, we're here to help–just give us a call at 800-879-7839. We look forward to hearing from you!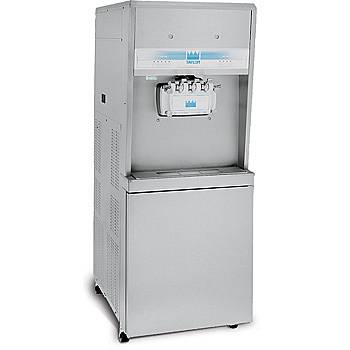 We're the Experts
Ask us anything. We are the professionals!

Fast Shipping
Orders placed by 3pm PST will be shipped the same day.

Largest Selection
If you don't find the part, we'll get it for you!