Fast Shipping
Orders placed by 3pm PST
will be shipped the same day
Parts - Taylor | C708
Choose Soft Serve Parts as your trusted source for replacement Taylor C708 parts. We stock an extensive selection of regular maintenance supplies and repair parts to keep Taylor C708 ice cream machines running at peak performance. From replacement star caps, scraper blades, and valves to hex couplers and tune up kits, we've got you covered in any situation.
If you're looking for a specific Taylor C708 part that's currently sold out or unavailable, please don't hesitate to give us a call at 800-879-7839. We'll do whatever it takes to find the exact product you're searching for.
Thanks for choosing Soft Serve Parts as your trusted source for Taylor C708 ice cream machine replacement parts and supplies!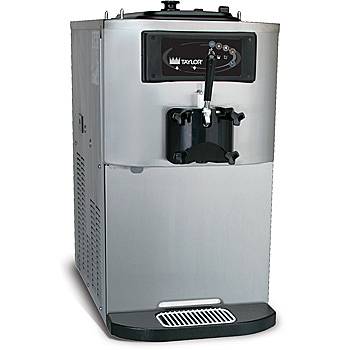 We're the Experts
Ask us anything. We are the professionals!

Fast Shipping
Orders placed by 3pm PST will be shipped the same day.

Largest Selection
If you don't find the part, we'll get it for you!