Fast Shipping
Orders placed by 3pm PST
will be shipped the same day
Parts - Taylor | 162
If you have a Taylor 162 ice cream machine and are searching for high-quality replacement parts, choose Soft Serve Parts as your go-to source. As experts in the industry, it's our goal to stock every part you need to get your machine running at top performance. Whether you're looking for a replacement bearing lock, gear box, drip pan, splash shield, or tune up kit, we have all the Taylor 162 parts you need and more.
To get started, browse our extensive selection of Taylor 162 parts below. If you don't see the exact part you need in our online catalog, we'll get it for you! We look forward to helping you get your Taylor 162 ice cream machine up and running!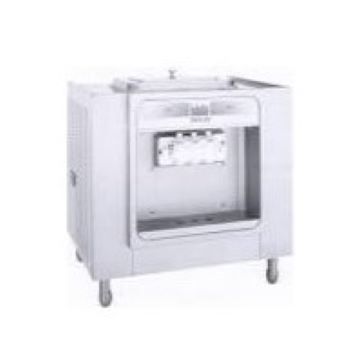 We're the Experts
Ask us anything. We are the professionals!

Fast Shipping
Orders placed by 3pm PST will be shipped the same day.

Largest Selection
If you don't find the part, we'll get it for you!