Fast Shipping
Orders placed by 3pm PST
will be shipped the same day
Parts - Taylor | 168
If you have a Taylor 168 ice cream machine and are looking for replacement parts, Soft Serve Parts has you covered. With a complete selection of high-quality parts, our goal is to provide you with exactly what you need to maintain your machine's quality and efficiency. We stock everything you need for your Taylor 168, including bearings, valves, drip trays, splash shields, and more. Don't see the product you're looking for? No problem! At Soft Serve Parts, we will do whatever it takes to get it for you. We stand behind the products we sell.
If you have any other questions regarding our Taylor 168 parts or need assistance, please don't hesitate to contact us at 800-879-7839–we're more than happy to help!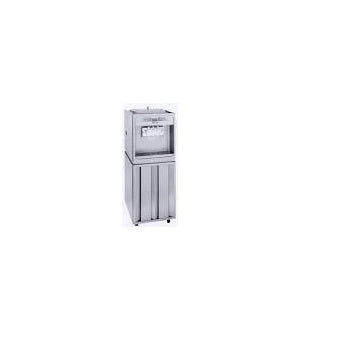 We're the Experts
Ask us anything. We are the professionals!

Fast Shipping
Orders placed by 3pm PST will be shipped the same day.

Largest Selection
If you don't find the part, we'll get it for you!