Fast Shipping
Orders placed by 3pm PST
will be shipped the same day
Parts - Taylor | 340
Is your Taylor 340 slush machine acting up? We've got the answer! Soft Serve Parts proudly carries an extensive selection of high-quality replacement Taylor 340 parts, so you can get back to serving customers their favorite frozen beverages. From bearings and valves to drip trays, splash shields, and scraper blades, we've got what you need to get your Taylor slushy machine running at top performance. Don't see the exact product you're looking for? We'll do whatever it takes to get it for you–that's our promise as your trusted slush machine parts supplier. For more information on our replacement Taylor 340 parts, feel free to pick up the phone and call 800-879-7839. Thanks for choosing Soft Serve Parts for all of your Taylor slush machine needs!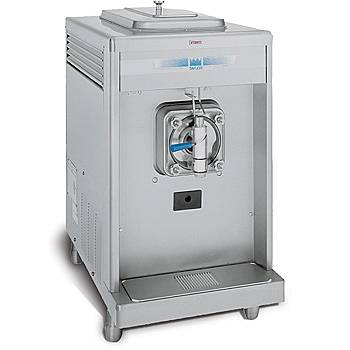 We're the Experts
Ask us anything. We are the professionals!

Fast Shipping
Orders placed by 3pm PST will be shipped the same day.

Largest Selection
If you don't find the part, we'll get it for you!