Fast Shipping
Orders placed by 3pm PST
will be shipped the same day
Parts - Taylor | C712
For high-quality replacement Taylor C12 soft serve ice cream machine parts you can count on, look no further than Soft Serve Parts. We are proud to offer customers worldwide with the largest selection of Taylor C712 parts and supplies to keep soft serve machines around the world running at top performance. From beater assemblies and compressors to individual tune-up kit parts and beater motors, we have it all and more. If, by chance, we don't have the exact Taylor C712 part you're looking for, give us a call and we'll do whatever it takes to get it for you. For more information on our Taylor soft serve ice cream machine parts, contact us at 800-879-7839 or browse our online catalog below.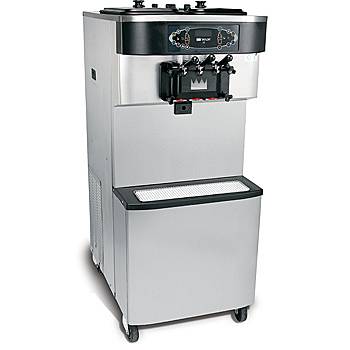 We're the Experts
Ask us anything. We are the professionals!

Fast Shipping
Orders placed by 3pm PST will be shipped the same day.

Largest Selection
If you don't find the part, we'll get it for you!